Thursday, January 29, 2015
Tuesday, January 27, 2015
I am so behind on blogging! I have a lot of pictures I haven't even looked through, I have a lot of pictures still on my memory cards! I can't keep up!
Here are a random few from two weeks ago.
The kids were watching something educational while I cooked dinner. I want to say it was a Magic Schoolbus show but it might have been one of those preschool shows... I can't remember what they're called... Leap Frog?
This kid likes to be held all day long. I can't remember a time when I wasn't holding a baby all day long.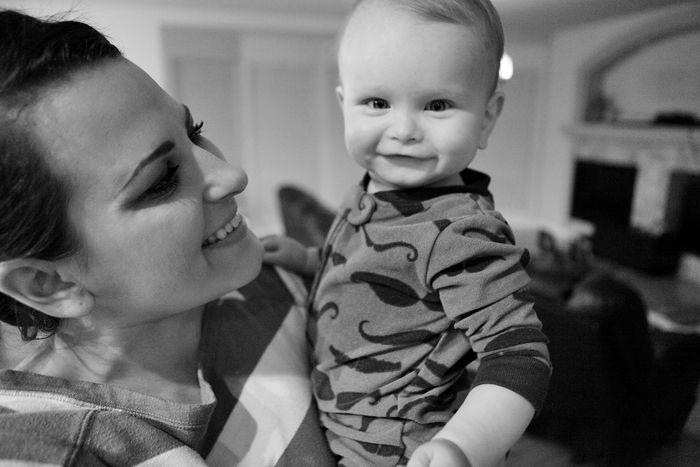 Allan's been getting home super late this month. Most times I've already put all the kids to bed but Ember, the night owl that she is, is usually still up and gets to see Allan before she goes to bed.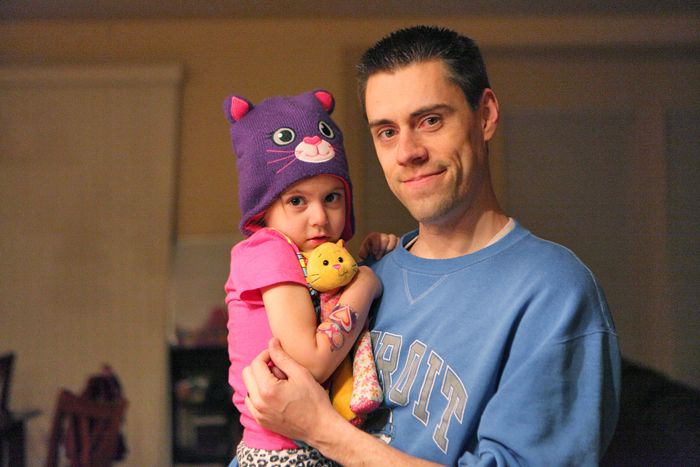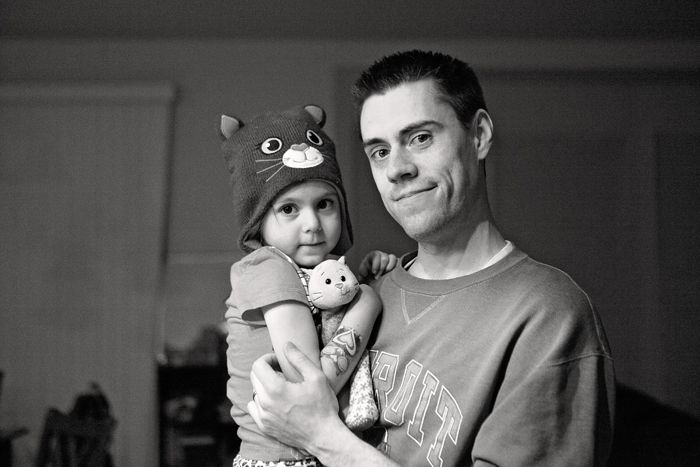 Monday, January 26, 2015
I don't know what happened to life but it kind of exploded in my face. I'm so busy. Homeschooling now takes up
all
of our days. Most mornings we start schooling right after breakfast and don't finish until 4! The kids are getting into lessons that take much longer and we've added in a quality geography program to our days. (We were just doing basic map stuff) and at the end of most days I feel like crying I'm so tired and it's so short of a time before I wake up and do it all again. And Everett has been a poor sleeper this week, worst than he ever has been, and I'm just... tired. And busy. haha. And redundant ;)
These photos were ones I took in an attempt to do a day in the life type of post. I did okay with them. I'm out of the habit so I missed a lot but there are still like twenty photos so, that's a hefty post.
Painting time in pajamas. Sometimes I tell the kids they can have art time after math and English. Sometimes before to get them more cheerful about the day.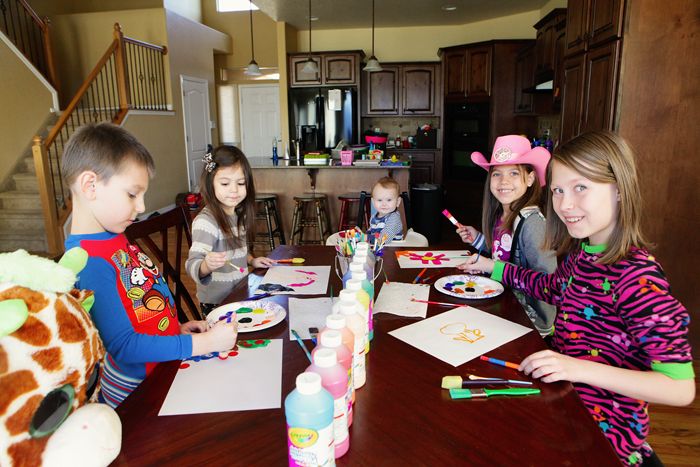 Everett
loves
coloring!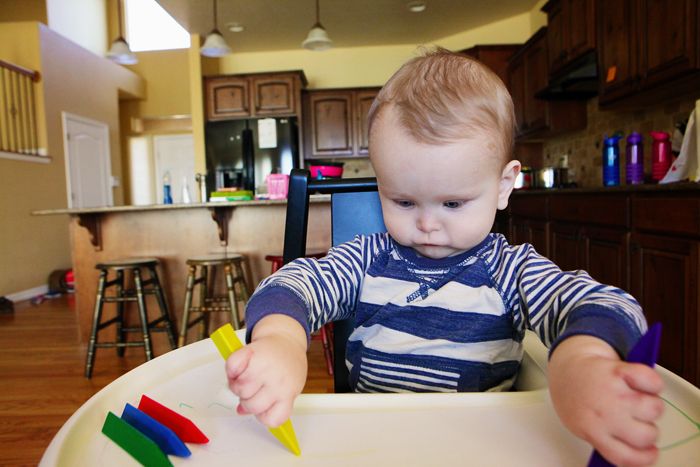 I've tried a variety of art supplies for him, most marketed towards toddlers, and he has liked most but his favorites are regular old Crayola crayons (not jumbo size) and toddler markers! (He did not like triangular crayons!)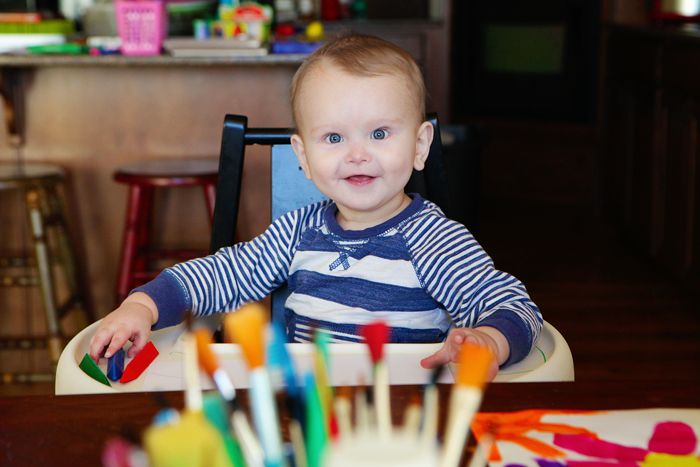 Brooke has read all the cat warrior series books and was painting LionBlaze.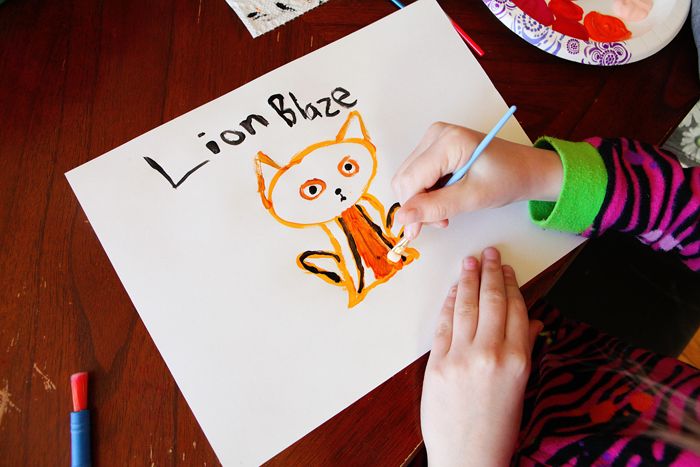 Once in a while a kid will take the baby gate down to go upstairs, and leave it down, and Everett races over for a chance to crawl up and down. He mastered crawling downstairs just this last week!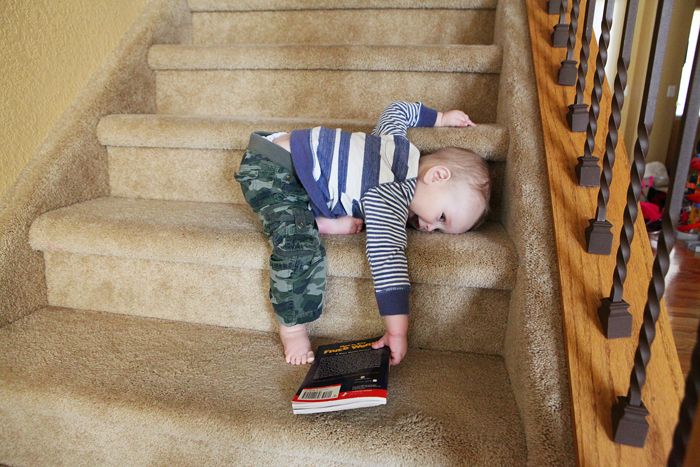 I spend a decent chunk of time with him on the stairs. It's one of his favorite things to do.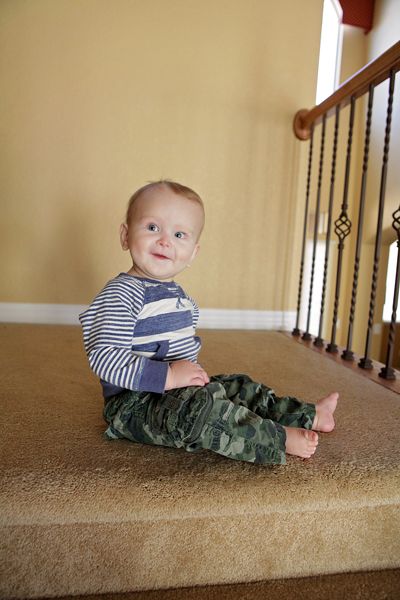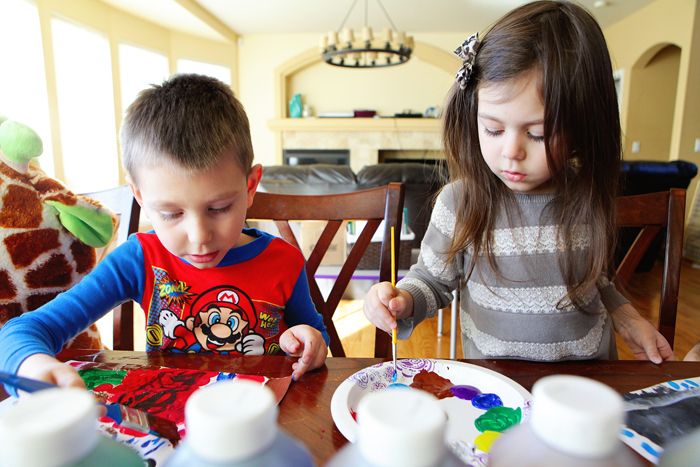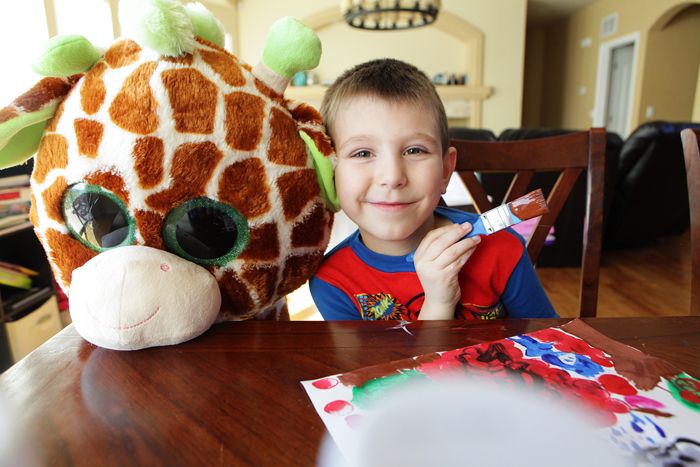 Sometimes I give each kid one paintbrush and a cup of water and a paper towel so that they can rinse their paintbrush in between colors. Sometimes I let them use different paintbrushes for each color they use and then my table looks like this:
Moving on to school work.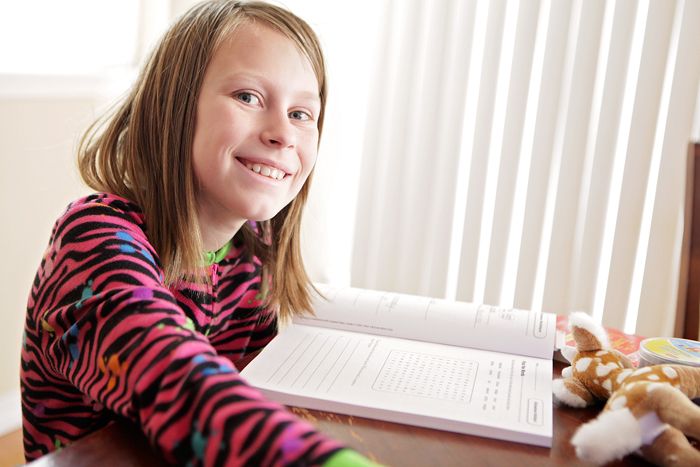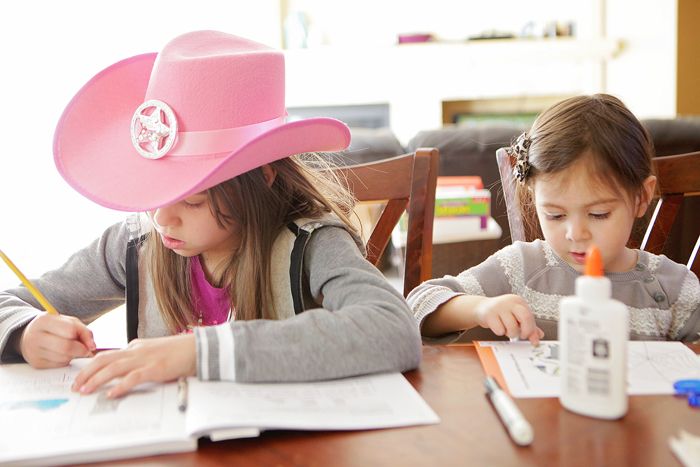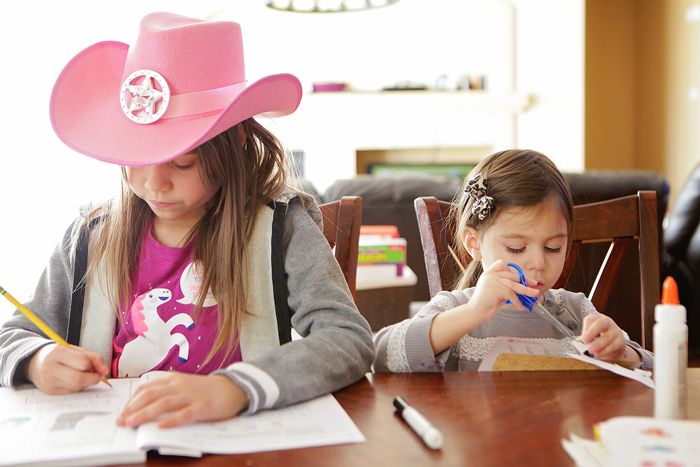 We drink herbal tea during reading time. Our favorite is chamomile tea with honey. We also like apple tea with cinnamon and honey.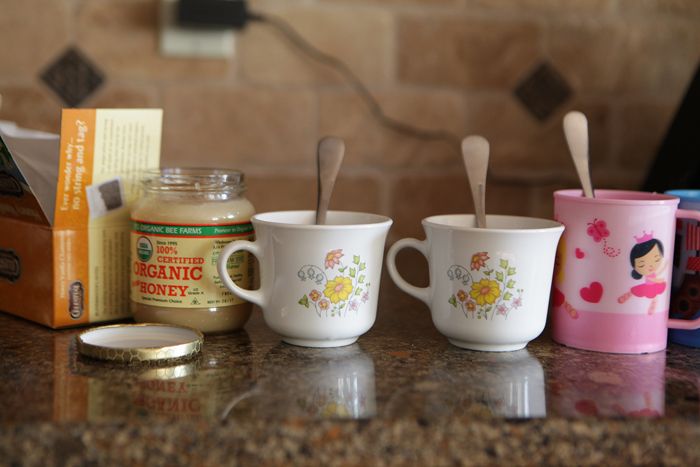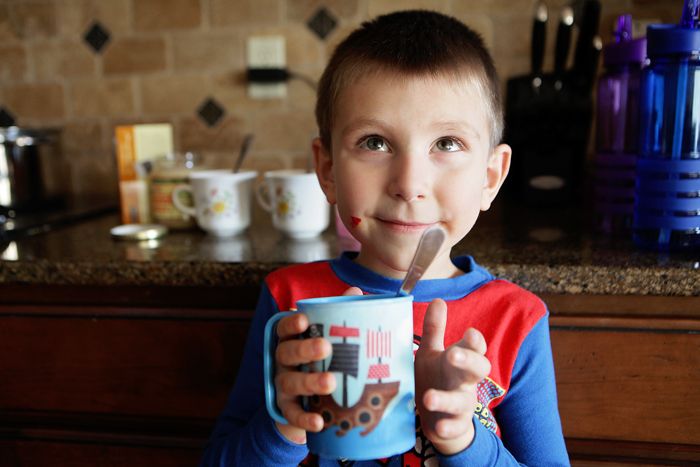 Brooke had so much to relearn this year. One negative about public school is for a lot of the stuff they can slide by without knowing some important things. One positive for me is that Brooke and Sierra are learning the same things half the time! Brooke is relearning it and Sierra's learning it for the first time. We were reviewing basic sentence stuff. To keep her interested I let her write her own sentences. They're always similar to this: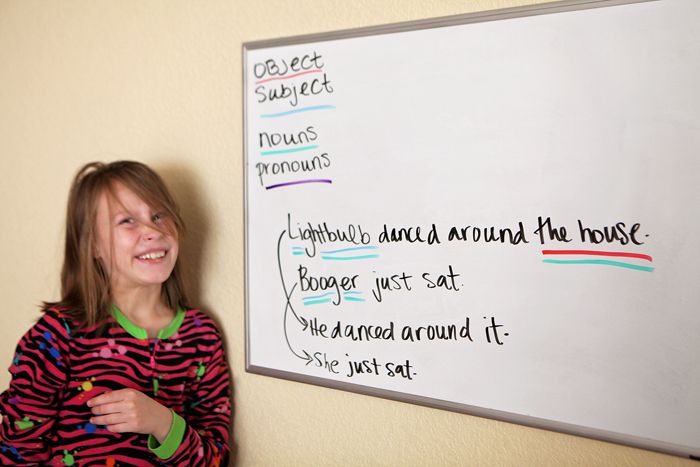 This day got into the 40s! We took a walk.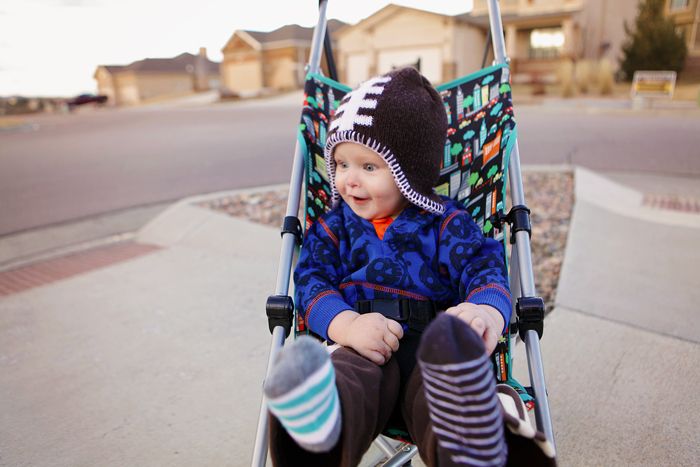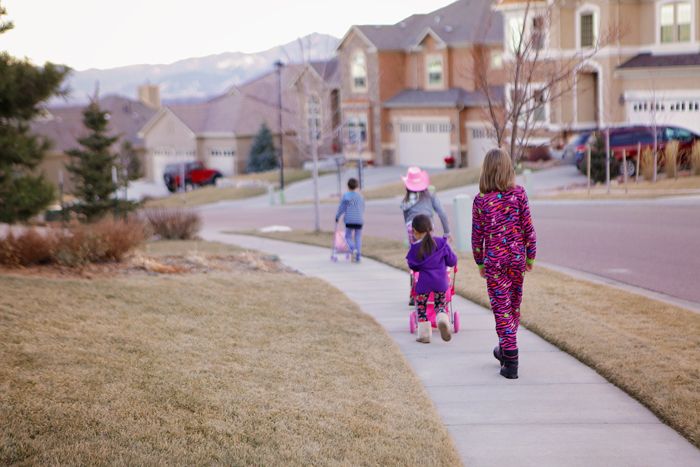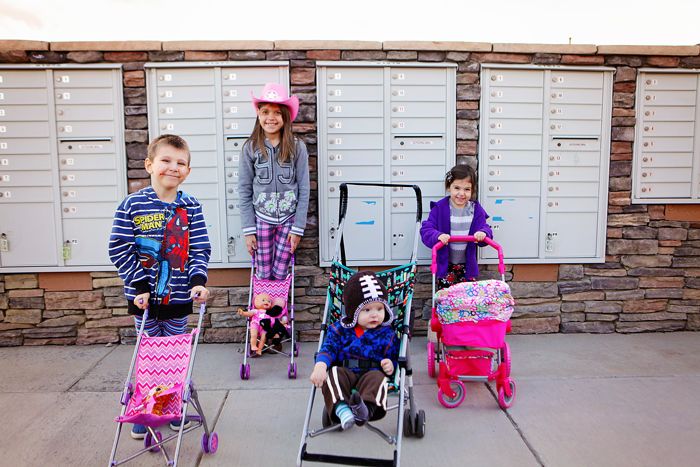 I love Payson's stripes. haha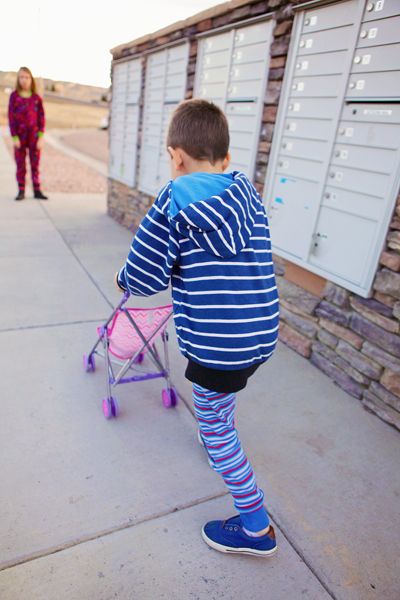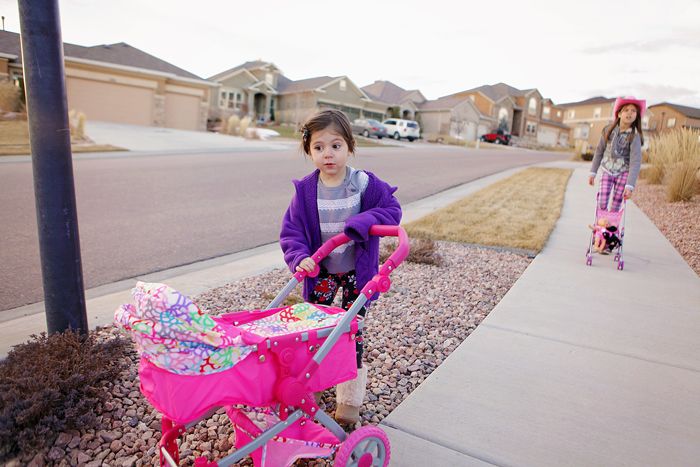 Everett spent the entire walk taking off his hat and throwing it on the ground over and over again.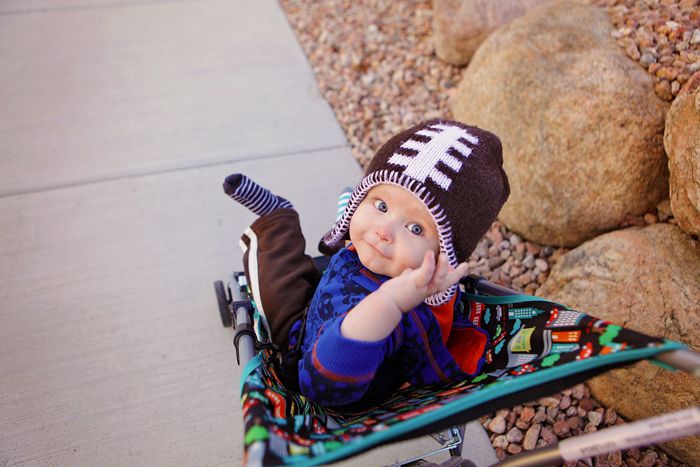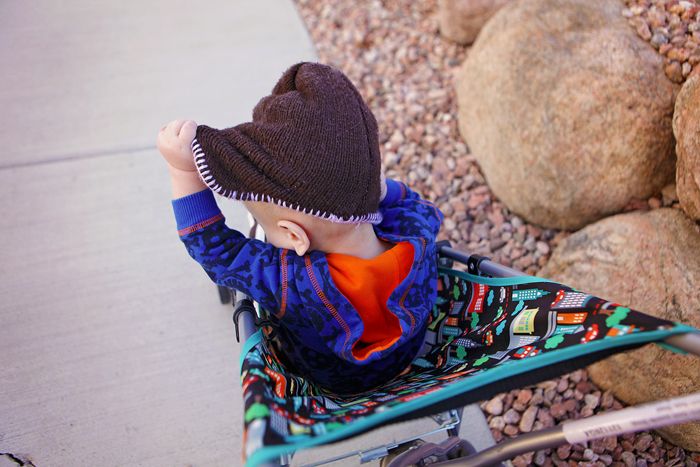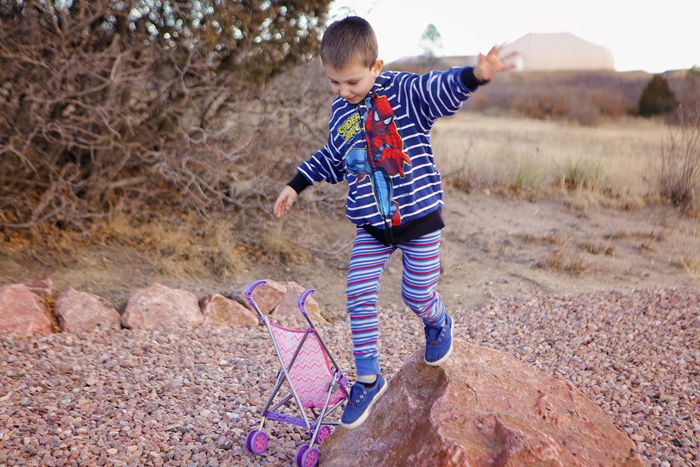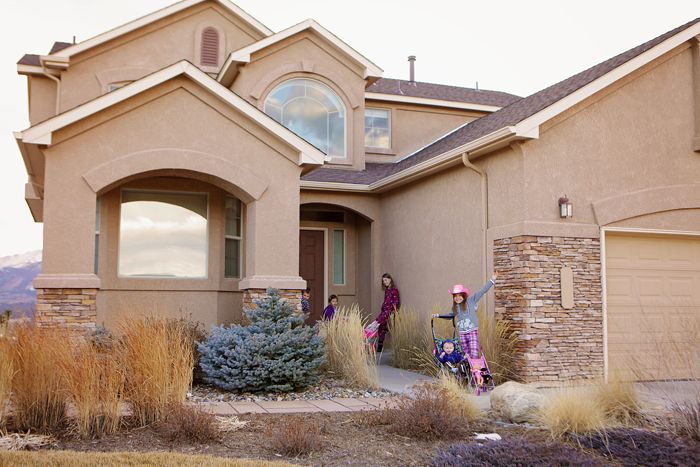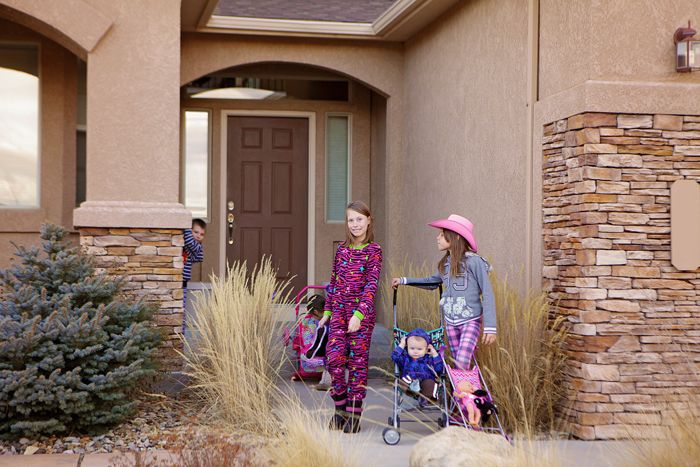 My view as I prepared dinner and did some dishes.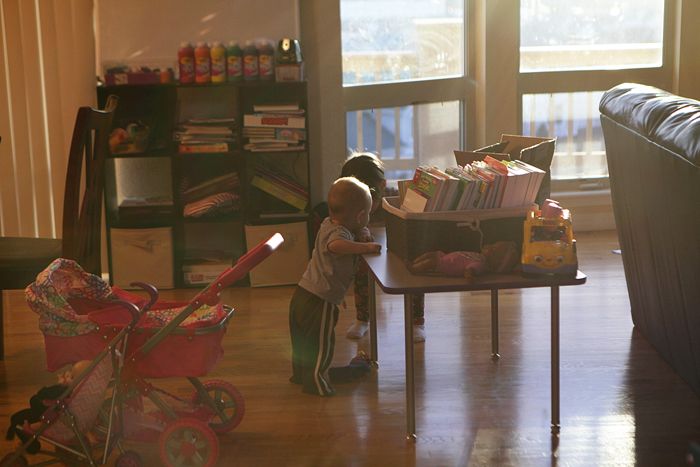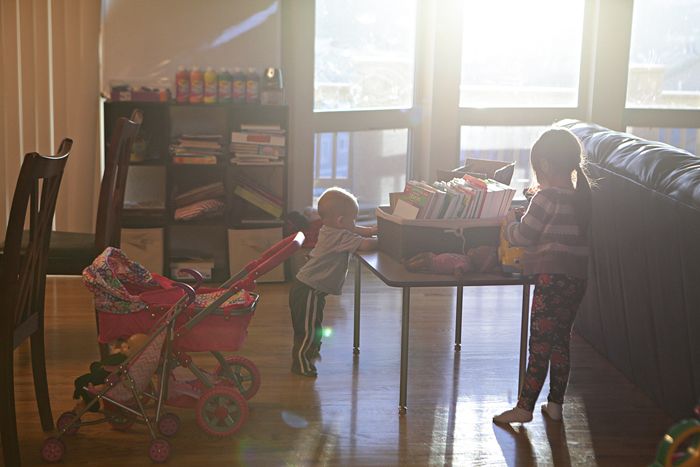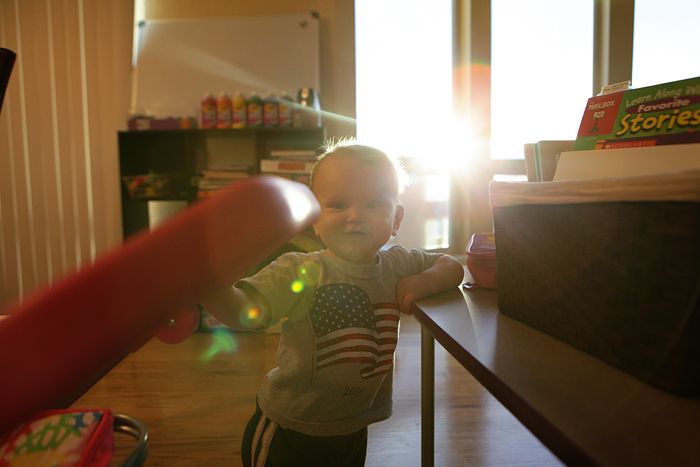 I went to put Everett in his high chair and found it already in use.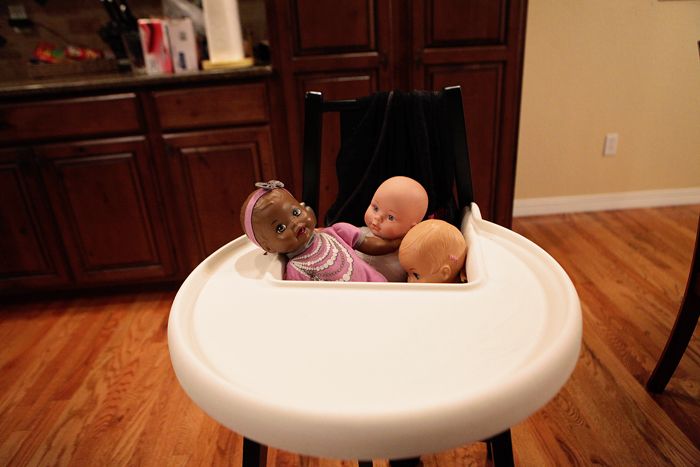 There were so many other things I didn't photograph that day. Everett had a blowout diaper and got a bath and new outfit and was not happy when I wouldn't hold him while I cooked. I can't hold a baby while I chop onions, though.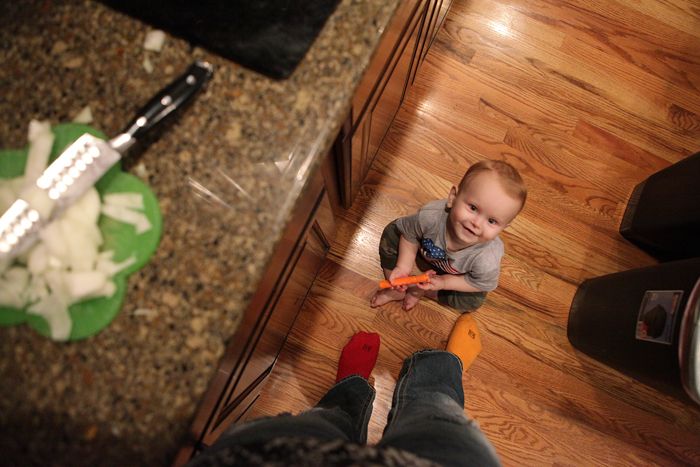 I'd look down and talk to him and he'd hold his marker up each time with a smile. He found that marker under the cupboard.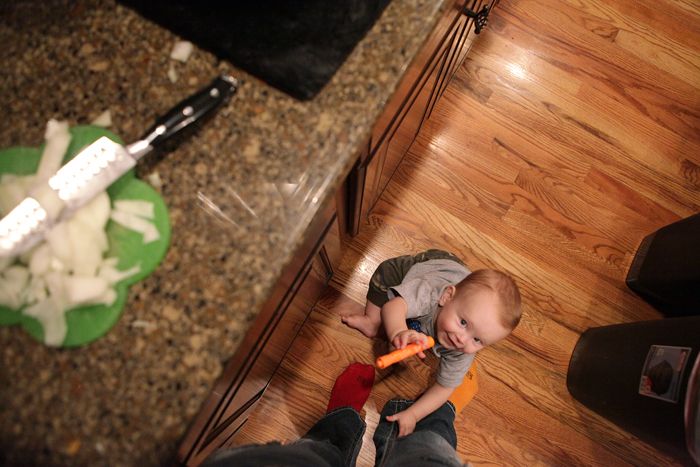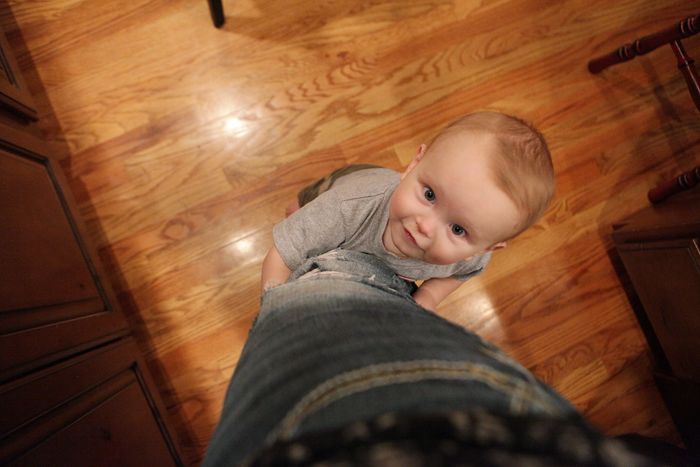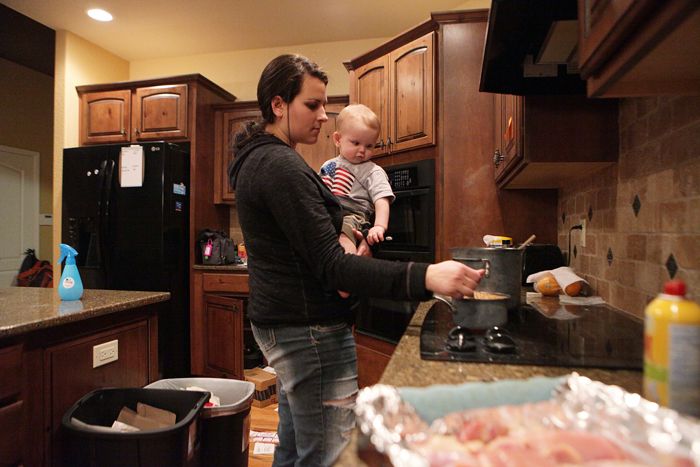 I was making
*this recipe*
for dinner. We eat that a
lot
! Served with rice and broccoli.